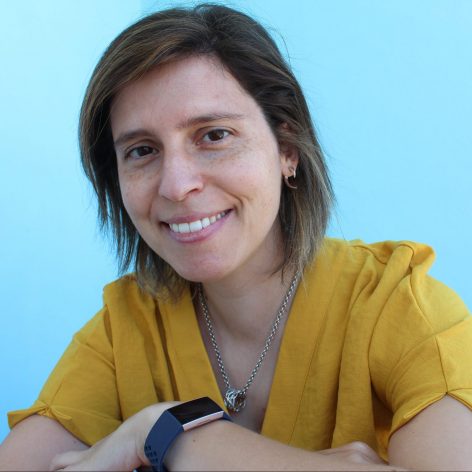 Ana Luísa Correia
EXECUTIVE BOARD, SECRETARY
Ana was born and raised in Lamego, a small town in the midst of Douro Valley in Portugal. She did her undergrad in Applied Biology at the University of Minho, where she started also doing research in the Breast Pathology group lead by Fernando Schmitt. Ana's initial training in cancer pathology kindled her interest for studying how different cell types cooperate to maintain tissue homeostasis, and how this dynamic crosstalk is perturbed in cancer.
In 2008, Ana integrated the 11th edition of the GABBA program from the University of Porto, and ventured to California to develop her PhD studies in Mina Bissell's research group (Lawrence National Berkeley Laboratory, USA). Her research focused on determining how microenvironmental cues influence mammary gland development and cancer.
In 2014, Ana moved to Switzerland to start her postdoc in Momo Bentires-Alj's laboratory (Friedrich Miescher Institute for Biomedical Research and University of Basel / University Hospital Basel). She received an EMBO Long-Term Fellowship to study the contribution of the microenvironment to cancer dormancy and progression to metastasis. Ana is currently preparing to launch her independent research group, dedicated to understanding how innate immunity regulates cancer dormancy, and how it can be boosted to prevent metastasis.
When she's not in the lab, Ana likes to explore the world, and enjoy life with her family and friends.